ZINZANE'S Stand
Zinzane strives to create the best experience for our customers. And for Magic Las vegas, it won't be any different! Representing our identity in another country and promoting astonishment are our goals.
The space evokes the feeling of being in a tropical garden with natural plants; with shapes and curves for our racks and furniture to represent the fluidity and lightness of the feminine, so present in our products.
We think of every detail and prepare everything with great affection to welcome you.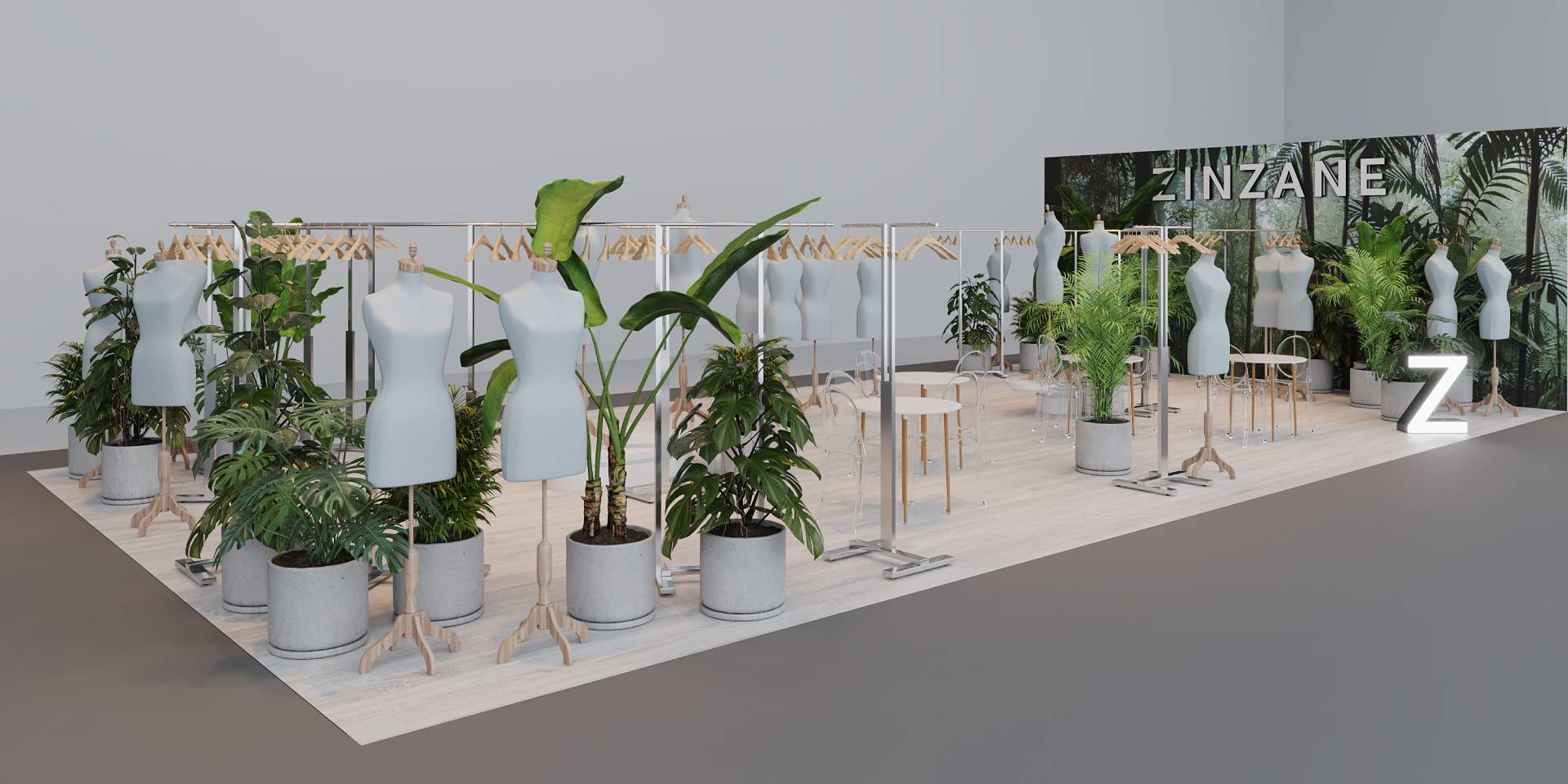 Interested?
Take at our Catalog!
CONTACT US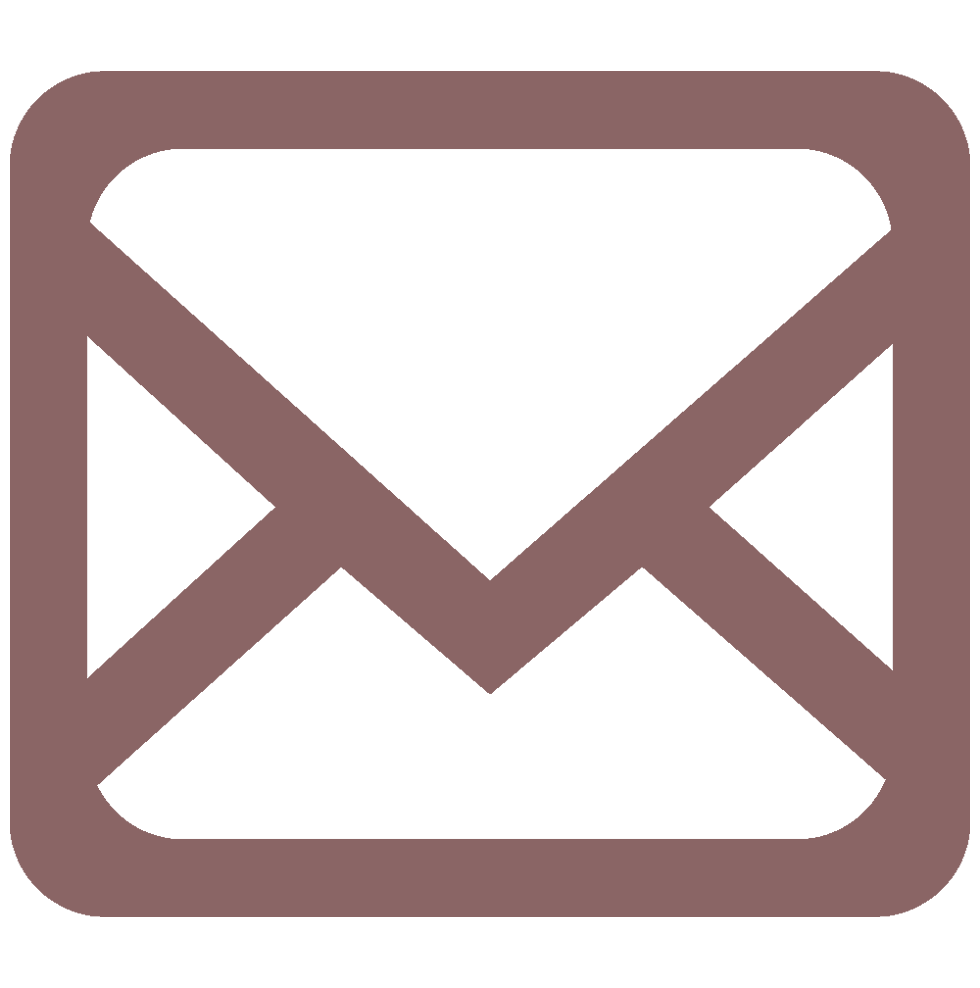 international@zinzane.com.br